Zabba is a family of brands owned and operated by Thrasio. We created the Zabba stamp to identify the world's best products and take the anxiety out of online shopping. Think of Zabba like a beacon of trust--guiding your online search for the best products on Amazon and across the web at great prices
Zabba affiliates program is a first-of-its-kind partner program where you can earn commission for sales direct on Amazon. Together, Zabba products have over 1 million reviews and an average star rating of 4.5+ in categories including Home, Auto, Kitchen, Bedroom, Fitness, Pets, Outdoors and more! Zabba products and brands are commisionable through our partner program hosted on Impact Radius. Join now!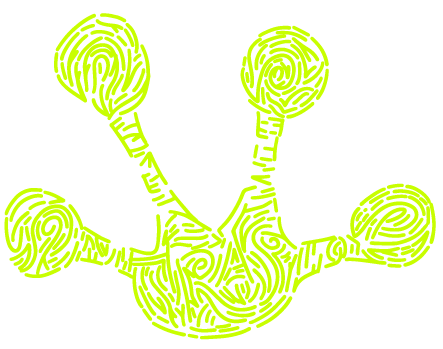 Earn competitive commission
Earn 2-4x over Amazon Associates commissions!
14 day commission window
Get credit for any order within 14 days of the original click placed by the customer
Review products in advance
Exclusive opportunity for high volume partners
Plus! You get access to monthly newsletters with special promotions, product content and codes that you can adapt for your own marketing efforts.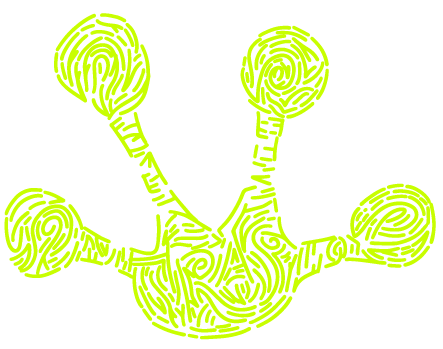 Zabba's affiliate partnerships team will be happy to answer any of your questions about joining the program. Please note that if you did not receive a confirmation email from Impact when you applied to the program, your application may not have been completed properly and/or the email may be in your spam folder.
Please email our dedicated team at: Affiliate@zabba.com