Get out there with Hussell Mongoora, a member of the Zabba family of brands!
Enjoy an EXCLUSIVE Zabba deal. Get over 40% off list price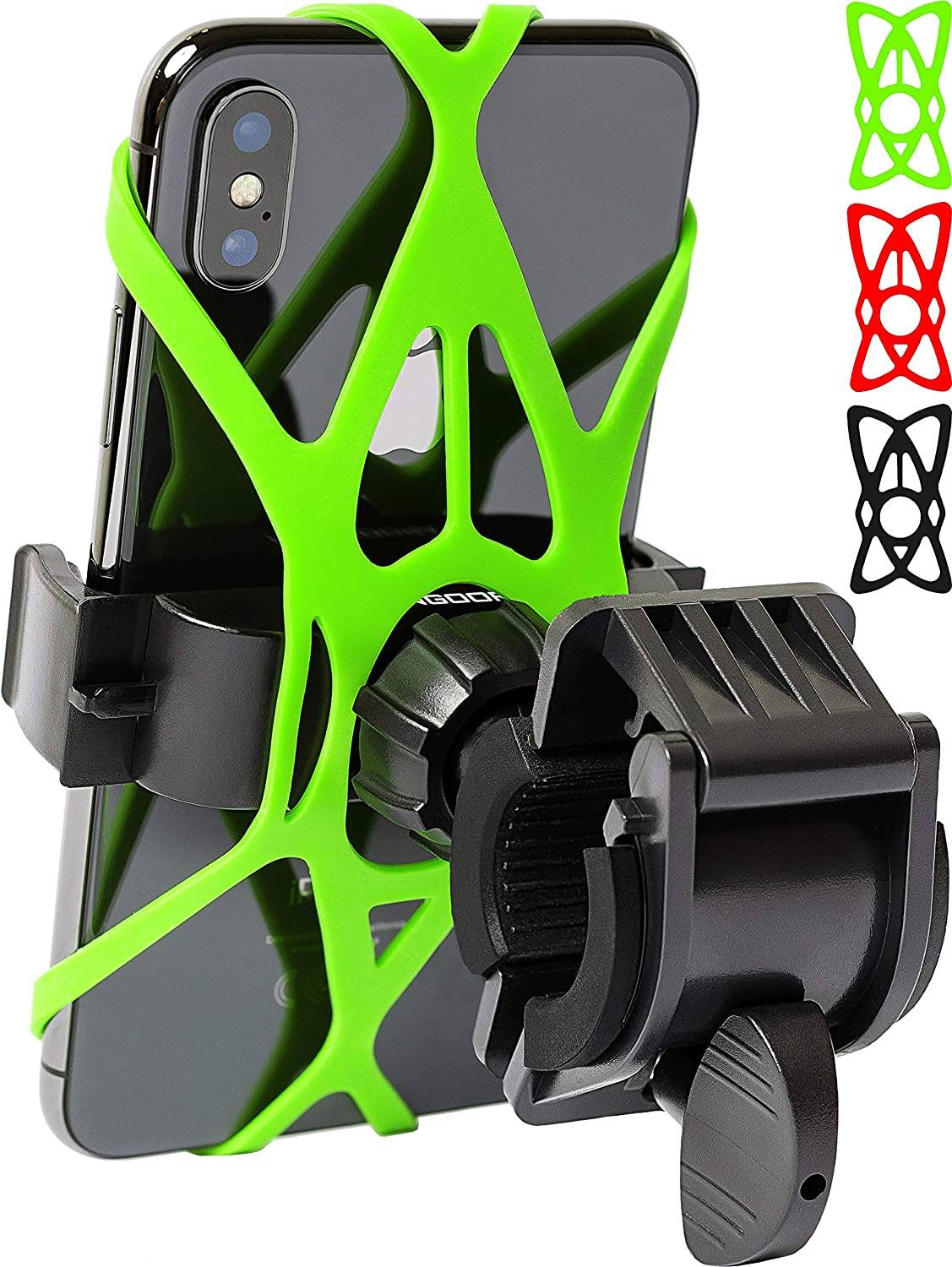 Hussell Mongoora Bike Phone Mount
Still wondering what Zabba is?
Think of Zabba like a guiding force, helping you navigate the jungle of online shopping. Zabba has done all the hard work for you, and has identified hundreds of products across Amazon and beyond that are top rated and highly reviewed. Zabba has found these products across categories like kitchen, bedroom, home & decor, pets, and more. And the best part- Zabba gives you access to exclusive deals and discounts on Amazon.
You might already own a Zabba approved product! Check out our "Welcome to Zabba" blog below to get the details on Zabba and how it can make your life easier.